Associates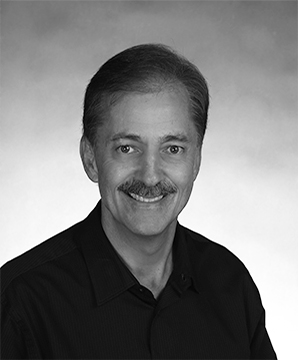 Tom Coppola
Florida Licensed Real Estate Broker BK3042063
Tom Coppola, Broker Owner of Coppola Realty Group, is a multi-million dollar producer specializing in residential and commercial property, waterfront, relocation and investment property needs. Tom's background includes many years of professional service, an MBA degree, and a "five star" REALTOR® designation as publicized in Sarasota Magazine.
☎ (941) 504-7152
---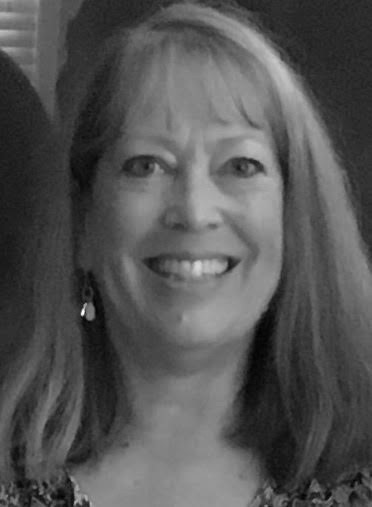 Bernii Coppola
Administrator
Bernii is extremely detail oriented and has received numerous customer service awards. Her previous corporate work experience in the customer service and relationship management areas proved to be the perfect training ground to enable her to successfully assist customers. Originally a Southern California native, Bernii attended Eastern Oregon University where she earned a Business Administration degree in Marketing, with an additional emphasis in Human Resource Management / Training and Development.
☎ (941) 504-7099
---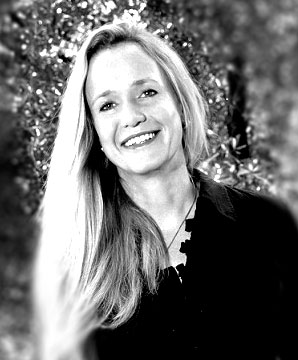 Iris Beaugrand
Realtor ®
Iris Beaugrand speaks German and is specialized in residential properties in Englewood, Venice, North Port and Port Charlotte area and in dealing with European customers.She also has her own horse farm with rescue animals in Englewood and knows the needs of customers with horses or animals to find fitting properties in the Sarasota county and Charlotte county area.
☎ (941) 468-0334
---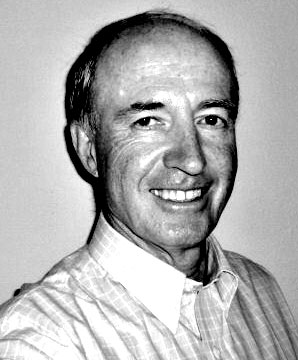 Michael Mulcahy
Realtor ®
Mike has been in Real Estate since 1982, licensed in New York and now in Sarasota since 2002. He retired from the Nassau County Police Department after over 30 years and brings that detail oriented background to his work as a Realtor. He has experience all over Sarasota and Manatee Counties dealing with waterfront, Country Club, condominium, second home and investment properties.
☎ (941) 266-5283
---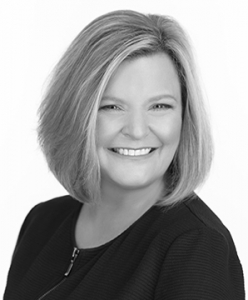 Gina Long
Realtor ®